MEDICAL DEVICES
Bladder Scanner
After discussing pain points commonly faced by community nurses at one of our client's sites, we developed the CBS02; a small and lightweight, yet highly powerful and practical 3D bladder scanner. Its size and portability makes it ideal for rapid measurement of bladder volume in adult, paediatric and bariatric patients within a community setting.
To further enhance its functionality, we developed a bespoke compact carry case for the CBS02 – designed with community healthcare specifically in mind. Our carry case affords healthcare professionals the convenience of powerful 3D diagnostic imaging technology at their side, without the burden of carrying heavy equipment – an issue faced with many of today's bladder scanners.
To find out how Source Medical can help with your needs, get in touch with our team today.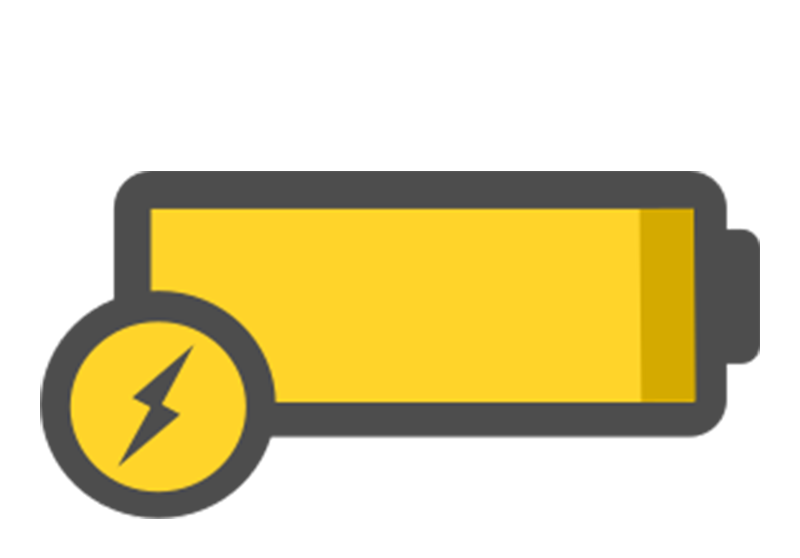 Large 2600mAh lithium-ion battery with an impressive battery life of up to 5hrs even under continuous use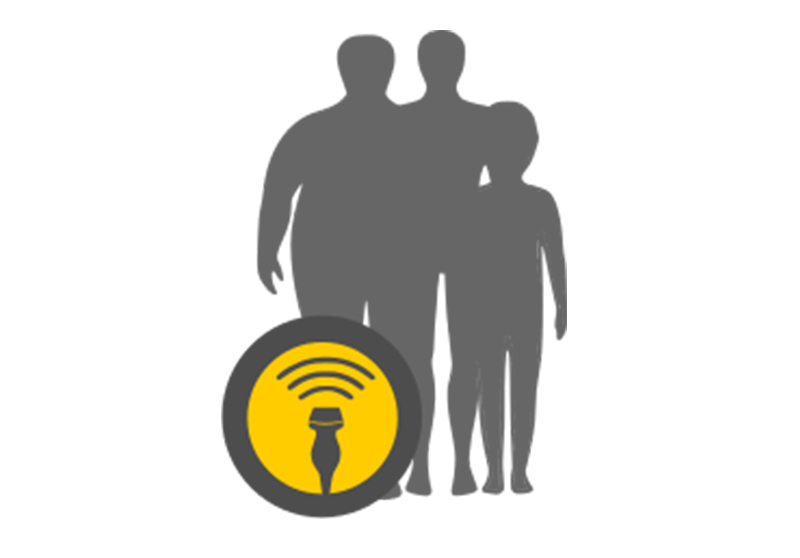 Patient mode allowing you to change scanning depth in real time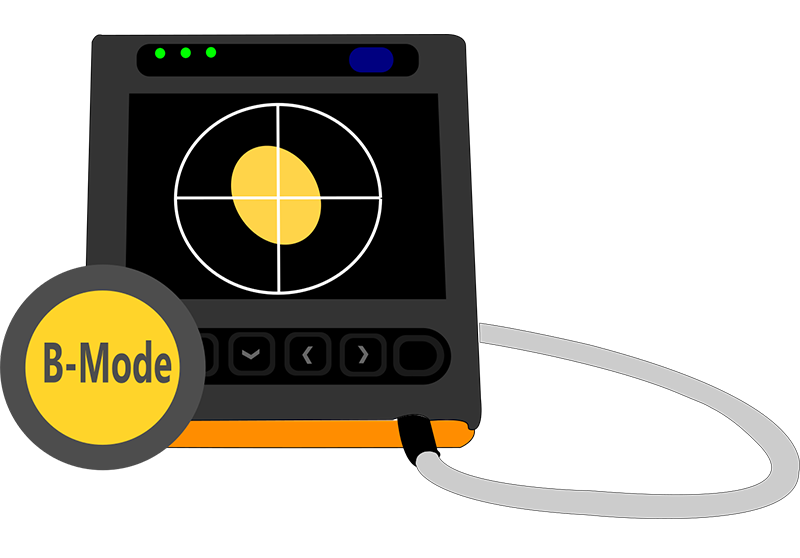 B-mode allowing for precise bladder alignment during scanning
Worcestershire Acute
"[We] wanted to give some feedback on the new scanners which have been well-used over the past few months. We have been able to utilise these, both in the Acute Trust, and also during our community visits which have increased during the pandemic. The team are really happy with how easy they are to use, clarity of scan and their versatility in being able to scan other structures to the clear display.
The robust carrying case and lightness of the scanner has made the team particularly appreciate them when moving [between sites] and in patient homes. Thank you also for the support with training and problem solving which we have received. It's good to know [Source Medical is] at the end of the phone if we need to speak with you, even [during] the pandemic."
Helen Green
Lead Urogynaecology Nurse at Worcestershire Acute NHS Trust
North West Boroughs
"Our staff have found the CBS02 bladder scanners to be reliable, accurate, and easy to use. Their low weight makes them easy to carry from clinic to clinic and to home visits. We would also like to thank Source Medical for their support, training, and availability whenever we have any concerns or queries. I have recommended the scanners to other continence services when having our regular network meetings."
Jackie Kennedy
Continence Team Manager at North West Boroughs Healthcare NHS Foundation Trust
Cardiff & Vale NHS Trust
"[The CBS02] has proved to be a very beneficial addition for [our continence] team. The biggest advantage is in its portability; without a doubt it is the most efficient scanner for transport to any venue which may require more negotiation, have difficult environments and access to hospital sites where parking can be challenging and often long distance. This will be my choice of scanner for future visits due to its light weight and compact size."
Karen Davis
Clinical Lead for Continence Team at Cardiff & Vale NHS Trust