SERVICES
Facilities & Asset Management System
An asset management system is a centralised way to monitor and manage the assets in your organisation. Our Computer Aided Facilities Management (CAFM) solution enables organisations to manage their entire repair and maintenance program from a web-based dashboard. This type of software is designed to help businesses save time and money by appropriately managing their buildings, assets, and occupants more efficiently and effectively.
With our robust asset management platform, multi-site facility managers can perform a range of functions related to ongoing maintenance and repair, including asset management, commercial contractor sourcing and compliance, work order fulfilment, preventive maintenance scheduling, invoicing, and data analytics. The right tools allow FM/engineering teams to adequately track usage of space, analyse spending patterns over time, increase energy efficiency, and cut costs – all while enhancing communications with service providers and internal stakeholders.
To find out how Source Medical can help with your needs, get in touch with our team today.
Repair & Maintenance Management
The primary responsibility of any FM/engineering team is keeping assets in optimal working condition, which involves proactive scheduling of any needed repairs or maintenance. Our software solution makes it easy to submit work orders on the go, track their status, and ensure completion.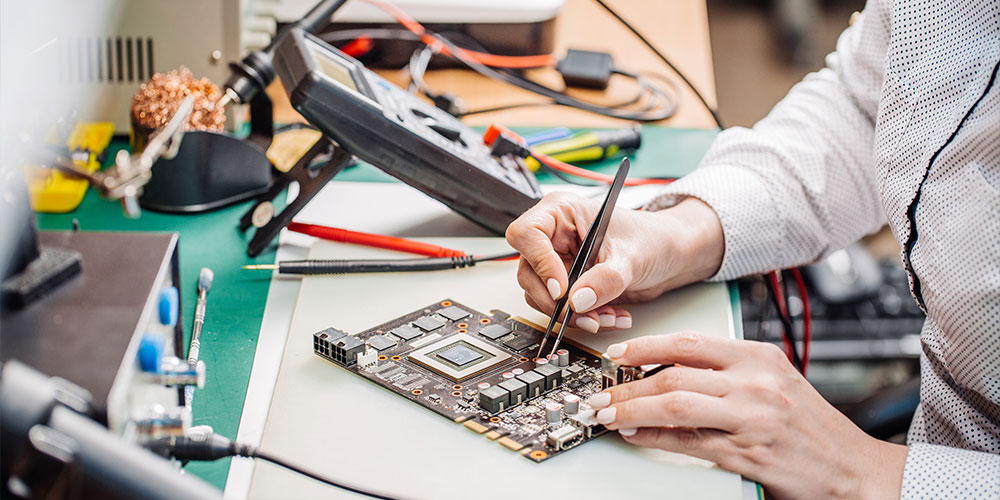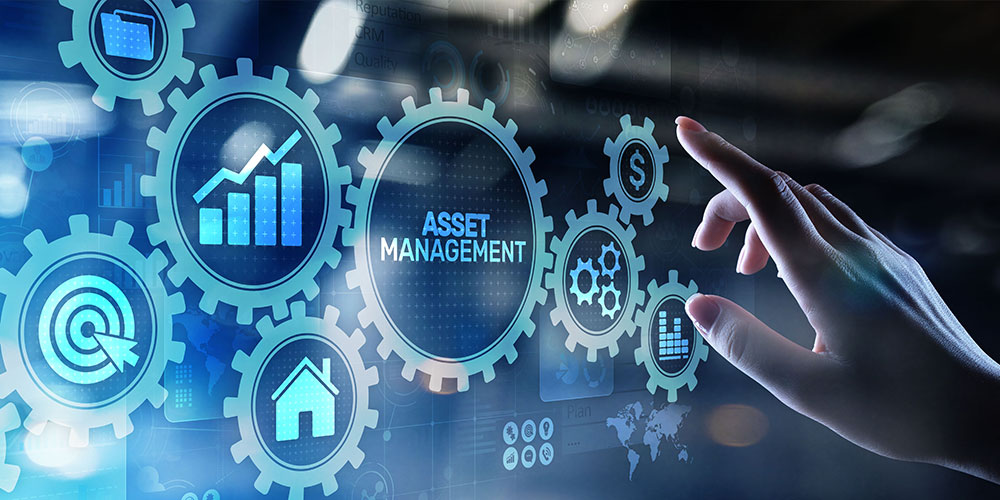 Asset Management
CAFM provides a single platform where a comprehensive record of all equipment and locations, including all work history and maintenance records, can be stored. This simplifies the tagging, management, and tracking of equipment warranties, mandatory inspections, and planned maintenance.
Preventive & Scheduled Maintenance
Preventive maintenance is the key to keeping repair and maintenance costs down. With CAFM you can schedule and validate all preventive and scheduled facility maintenance events – including mandatory inspections.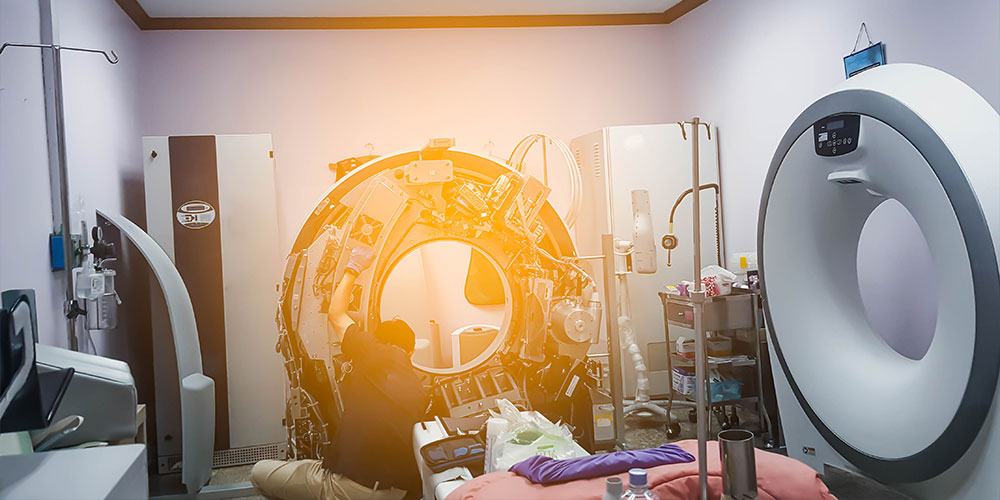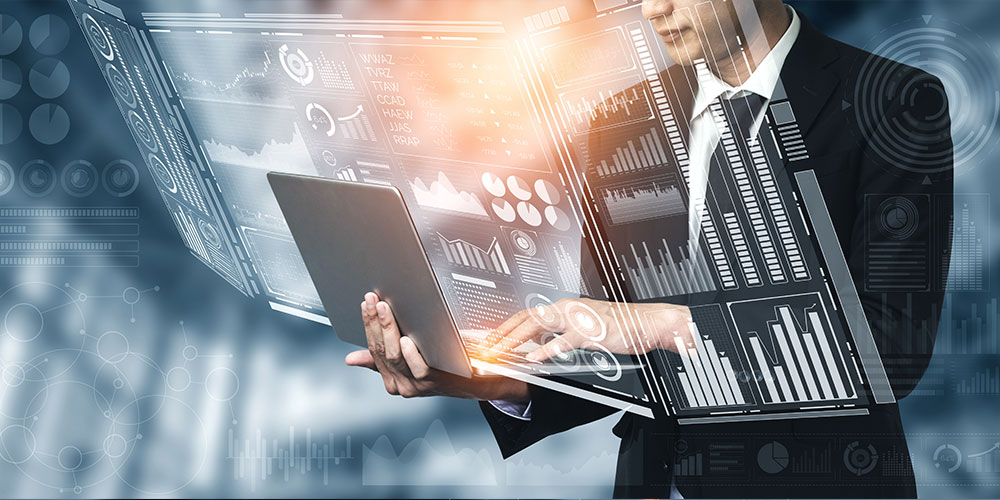 Analytics & Reporting
Our CAFM solution gives teams invaluable insight into their facilities and assets. Users can generate a vast array of reports including but not limited to performance against contract KPIs, PPM monthly schedule, PPM Completed / Outstanding %, completed and outstanding corrective maintenance, asset variations, finance/invoicing, complaints/alerts/field safety notice, corrective maintenance analysis – user damage, training needs etc. Analytics across all assets can help plan and create Asset Replacement and Equipment Standardisation Programmes.
Open and Scalable Architecture
Cloud and SaaS-delivered facilities management software works regardless of the underlying IT platform and can easily be adapted to company-wide system updates or changes.