BLOG
Learn about our CBS02 – ACA Event
Today our product specialist is attending an event held by the Association of Continence Advice, of which Source Medical are members. At our display today you can learn all about the highly regarded CBS02: Community Bladder Scanner.
The Association for Continence Advice is a multi-professional association open to all health and allied care professionals who are working within or have an interest in the field of bladder and bowel management. Thanks for having us!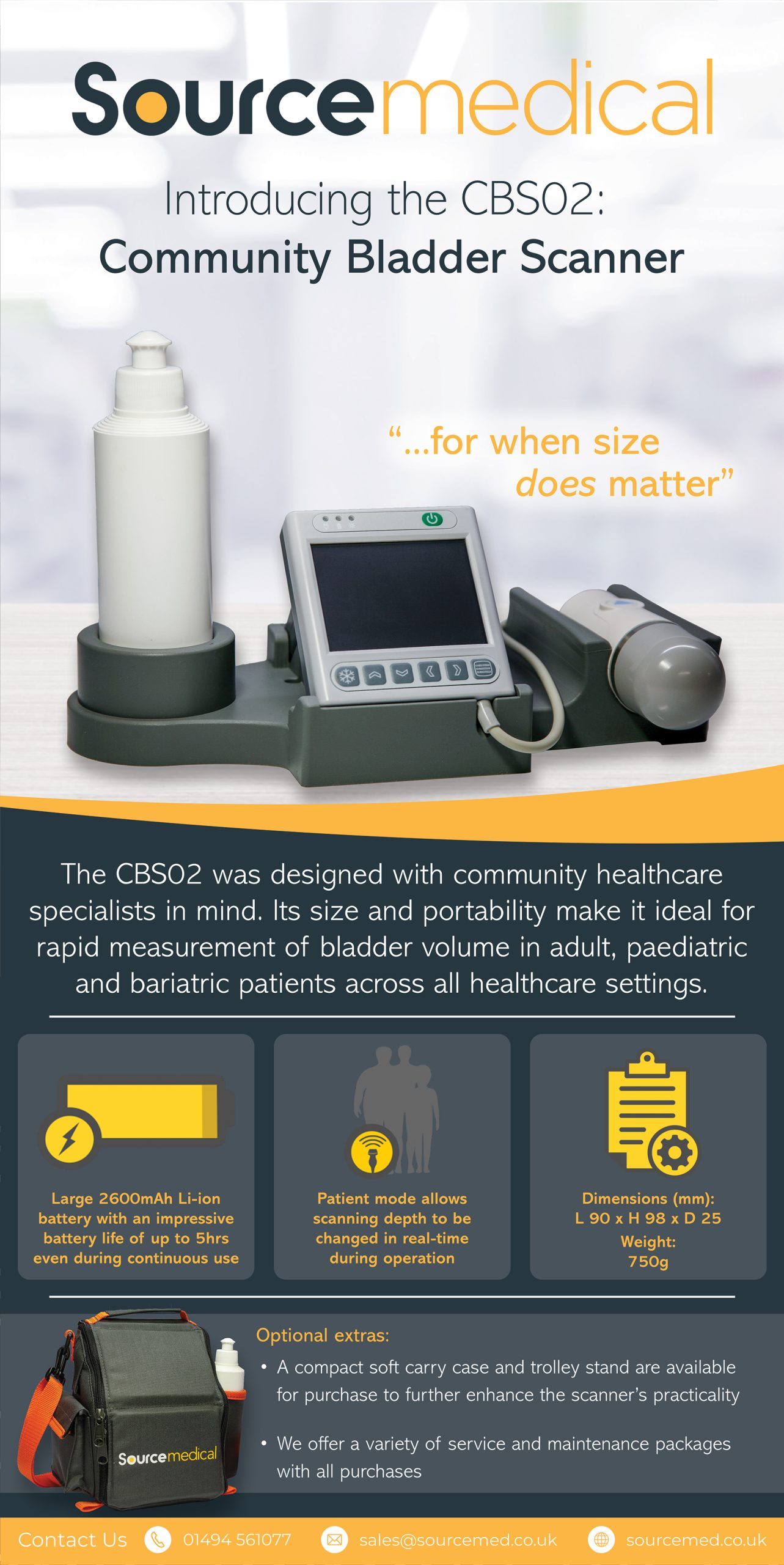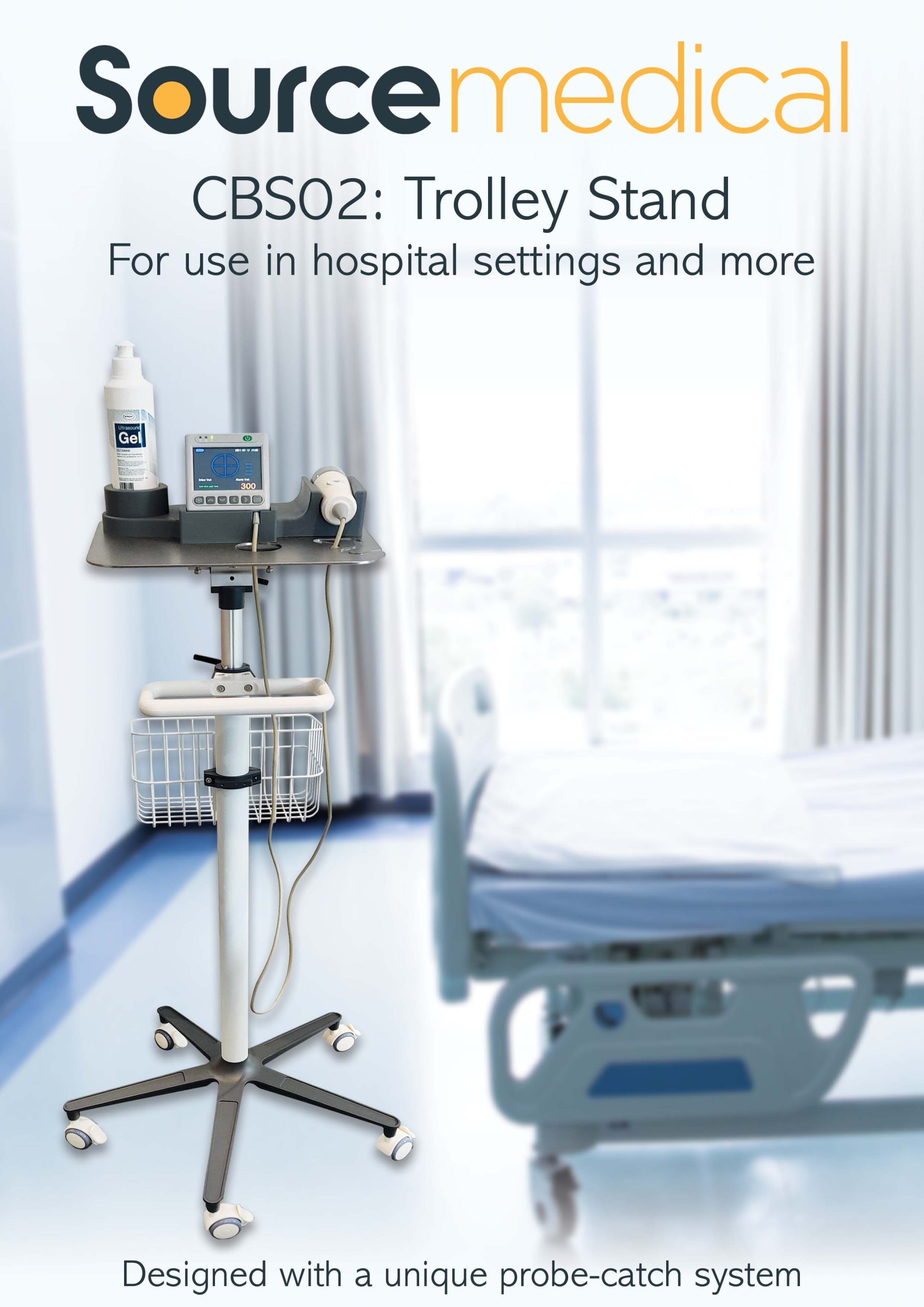 To find out how Source Medical can help with your needs, get in touch with our team today.