BLOG
HEMS II: Working in the Cloud
BCAS Biomedical recently upgraded their asset management system. The remote access platform is now available.
HEMS II Remote Access – Providing real-time and efficiency-improving features:
Real-time data on equipment status and condition, facilitating instant reporting and a more informed decision-making process
Creation and review of equipment age profiles, improving procurement planning routines
Internally stored Service procedures and remote access of equipment databases and work orders to ease the workflow of engineers
Built-in camera function, improving audit and assessment of equipment status and condition – also enables bar code scanning for quick upload of equipment data
The images below show the platform's intuitive user-interface.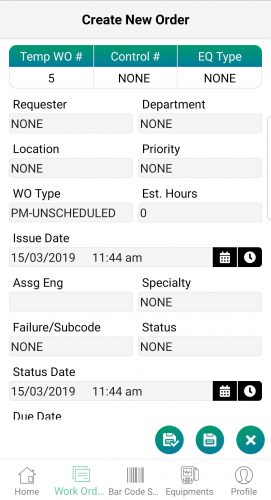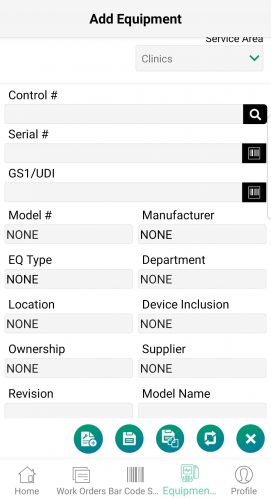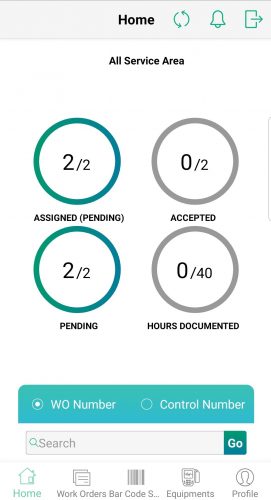 For further information on HEMS II and a full list of features, please do not hesitate to get in touch with BCAS Biomed at [email protected] or call 01494 529527
To find out how Source Medical can help with your needs, get in touch with our team today.