To All Our Customers,
As we push towards the year's close, it's a great time to look back on all that our team has achieved over the past 12 months. It's been an eventful year to say the least; with renewal of our board, our management team, our structure and our strategic focus. We have also re-stated what we do and how we do it – with a great uniting of Source Medical and BCAS Biomedical – offering whole-life healthcare engineering care to our customers.
Whilst there has been a lot of change in a short period of time, our team has been quick to adapt to new challenges. Customer demands and interest from companies and corporations in our capabilities and the agility of our teams continues to grow. With a renewed ambition and drive, we are in a great position to refine our processes and service even further and hit the ground running in 2019.
We would like to extend an invitation for a free consultation to any healthcare organisations, in order to understand your needs/areas of challenge and plan how we could potentially assist with the continuing challenges faced in an ever-changing healthcare landscape. Please feel free to get in touch with us at [email protected] or at 01494 561077.
We hope everyone has had a good Christmas and is ready to welcome in the new year!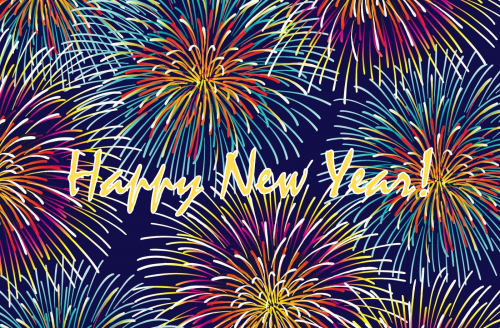 To find out how Source Medical can help with your needs, get in touch with our team today.