BLOG
Wishing you a Merry Christmas!
To All Our Customers,
We would like to wish you a Merry Christmas from all of us here at Source Medical, and we hope you are preparing to enjoy some time well spent with loved ones. Our Christmas party is just around the corner for us, so there's a buzz in the office today – we're all excited to let our hair down (those of us who have some).
We look forward to what's in store for us in the new year, and for the opportunity to work alongside you!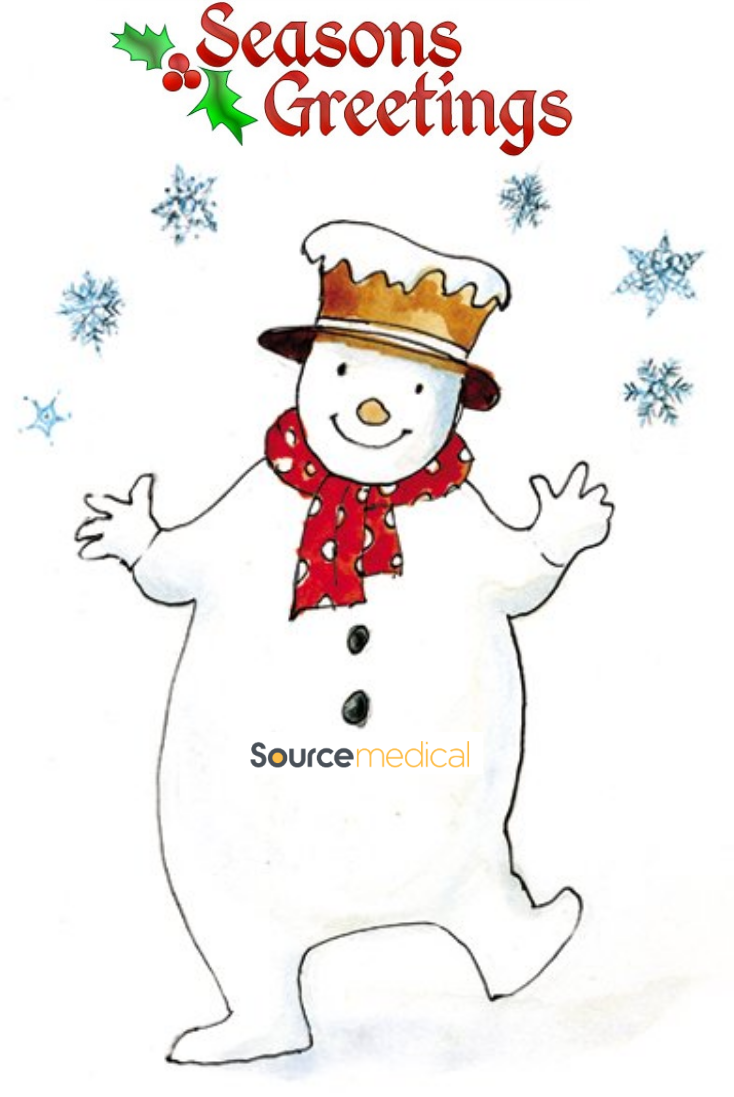 To find out how Source Medical can help with your needs, get in touch with our team today.