BLOG
Congratulations BCAS Biomed: NHS SBS Framework Award
Congratulations to our sister company, BCAS Biomedical, who have just announced their selection and award onto the NHS SBS Framework agreement for Managed Maintenance Services and Clinical Managed Services.
As a key provider on the framework, greater numbers of NHS organisations can now access BCAS Biomed's market-leading asset management services, maintenance resources, and technology platforms, which are already established and embedded across the Acute, Community and Mental Health sectors.
Its services work alongside EBME and estate teams, clinicians and OEMs to ensure safe, reliable, efficient and effective asset maintenance and management – underpinning care delivery.
This partnership with NHS SBS is one of several product and service developments that they will be announcing this year, as they continue to bring innovation, technology and highly skilled biomedical engineering services to healthcare in the UK.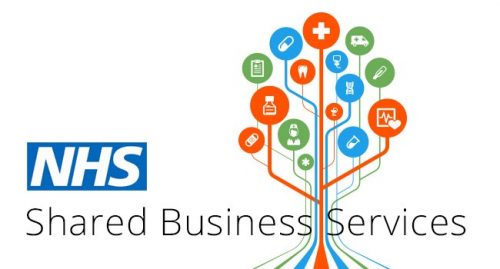 To find out how Source Medical can help with your needs, get in touch with our team today.