BLOG
Arrival of CBS02 compact travel case
As some of you may know, we recently introduced the CBS02 (Community Bladder Scanner) into our portfolio. These portable, lightweight, and powerful devices are now available for purchase.
We've got some additional news regarding this. When purchasing this device, you now have the option to also receive a compact and highly functional travel case (alongside the hard case) to house the probe and its accessories, providing improvements to its portability.
This bespoke case, produced by CP Cases, is designed to user specification to ensure optimum functionality. CP Cases have over 40 years expertise in designing and manufacturing high-performance protective cases and implement high quality materials into their designs.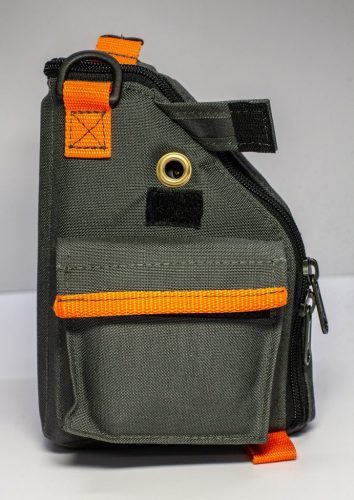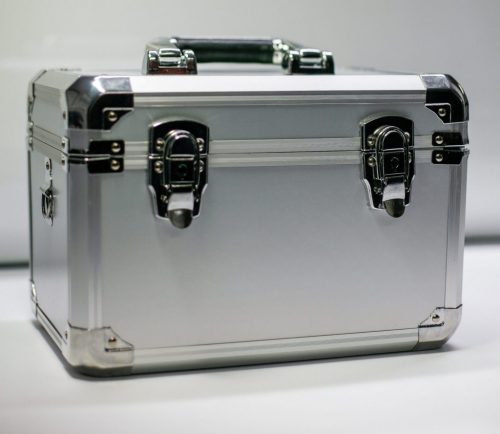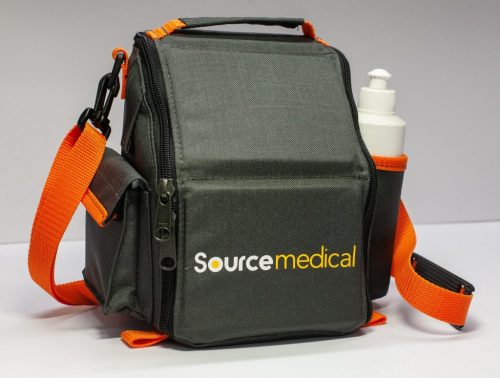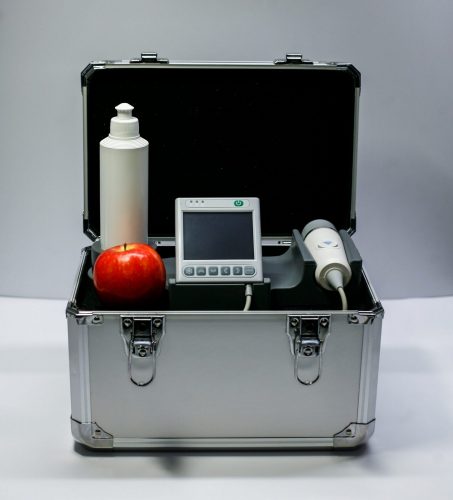 Key features of the compact travel case include:
Constructed with durable and easily cleanable materials for swift disinfecting
Car charging port on case side
Easily accessible side pockets – to hold ultrasound jelly and another accessory
Interior padding
Interior sleeve to hold probe wipes
Multiple scanner mounting points – enables operation of scanner unit whilst housed inside case
Probe sleeve – keeps the probe snug and secure inside the case
Cable strap to keep wires out of the way
Detachable shoulder strap featuring grip/padding
Source Medical branding on case exterior
Please contact [email protected] or call +44 (0) 1494 561 077 if you are interested or require additional information.
To find out how Source Medical can help with your needs, get in touch with our team today.